Hiking in the high Garda Lake park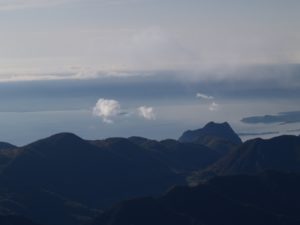 Come with us to discover
the magic of the Garda Lake mountains
We are Middle Mountain Guides (M.M.G). After getting our qualification from the regional board of Alpine guides of Lombardia (http://www.guidealpine.lombardia.it) we have made our "going to the mountains" change from a passion to a profession for our life thus becoming professionals of the mountain.
Besides being able to move and orienteering in the territory, he can illustrate the natural features and human history of the mountainous areas: actually, he has a good knowledge of the scientific aspects of meteorology, geology and geomorphology, biology, zoology, botany, physiology and pathology, cartography , topography and orienteering, of the cultural and anthropological aspects of the territory.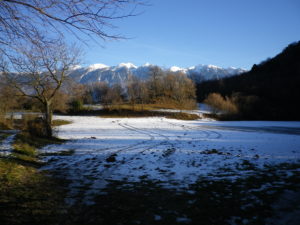 The Middle Mountain Guides, whose aim is to promote knowledge and to encourage the valorization of the mountainous areas of our region Lombardia , and in particular of the Valvestino and of the Garda Lake High Natural Park area around Brescia , organize daily hikes and longer treks, as well as visits and guided excursions together , along the thematic paths expressly conceived and realized and also through the thick network of the already numerous existing tracks of our region.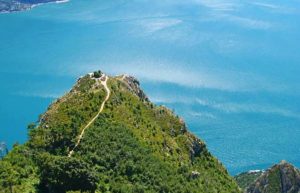 The sejour will aim to give everyone the chance of getting in contact and appreciate the region Lombardia from the naturalistic and historical/cultural point of view, to discover the hidden corners of this extraordinary region, by its different nuances, its scents, rythms , its tastes and flavours linked to everlasting traditions.
Some excursions with destinations to be agreed and different difficulty levels will be arranged on demand, both for the expert and for the beginner hiker. Proposals to lead excursions for well-trained people will be accepted, as well as the ones for the less prepared and for those who prefer essentially touristic soft tracks.
We can organize thematic visits of naturalistic, wine and gastronomic and cultural interest.
92